VIDEO: NBC Coverage 'Must Watch Interior Design Shows Coming In 2018' With Designerlebrity's Barbara Viteri
Designerlebrity's Editor-In-Chief, Barbara Viteri shares the scoop on the must watch interior design shows coming in 2018 to help you recover from the end of HGTV's Fixer Upper. You may be surprise, no other HGTV show was recommended! Watch to see which shows made the 'Must Watch' list!
CLICK IMAGE ABOVE TO PLAY VIDEO!
When a segment is so good, it gets a request to be on NBC's Emmy Award Winning News Reporter Kerri-lee Maryland's popular Facebook LIVE, Lunchtime Check In! That is where the real scoop gets delivered. From designerlebrities on Trading Spaces taking money out of their pockets to ensure the best reveals to possibly one good show coming to HGTV. It all went down in the cofference room at NBC!
CLICK IMAGE ABOVE TO PLAY VIDEO!
EXCLUSIVE: Designerlebrity chats with Trading Spaces' Doug Wilson and shares some fun insights about the show!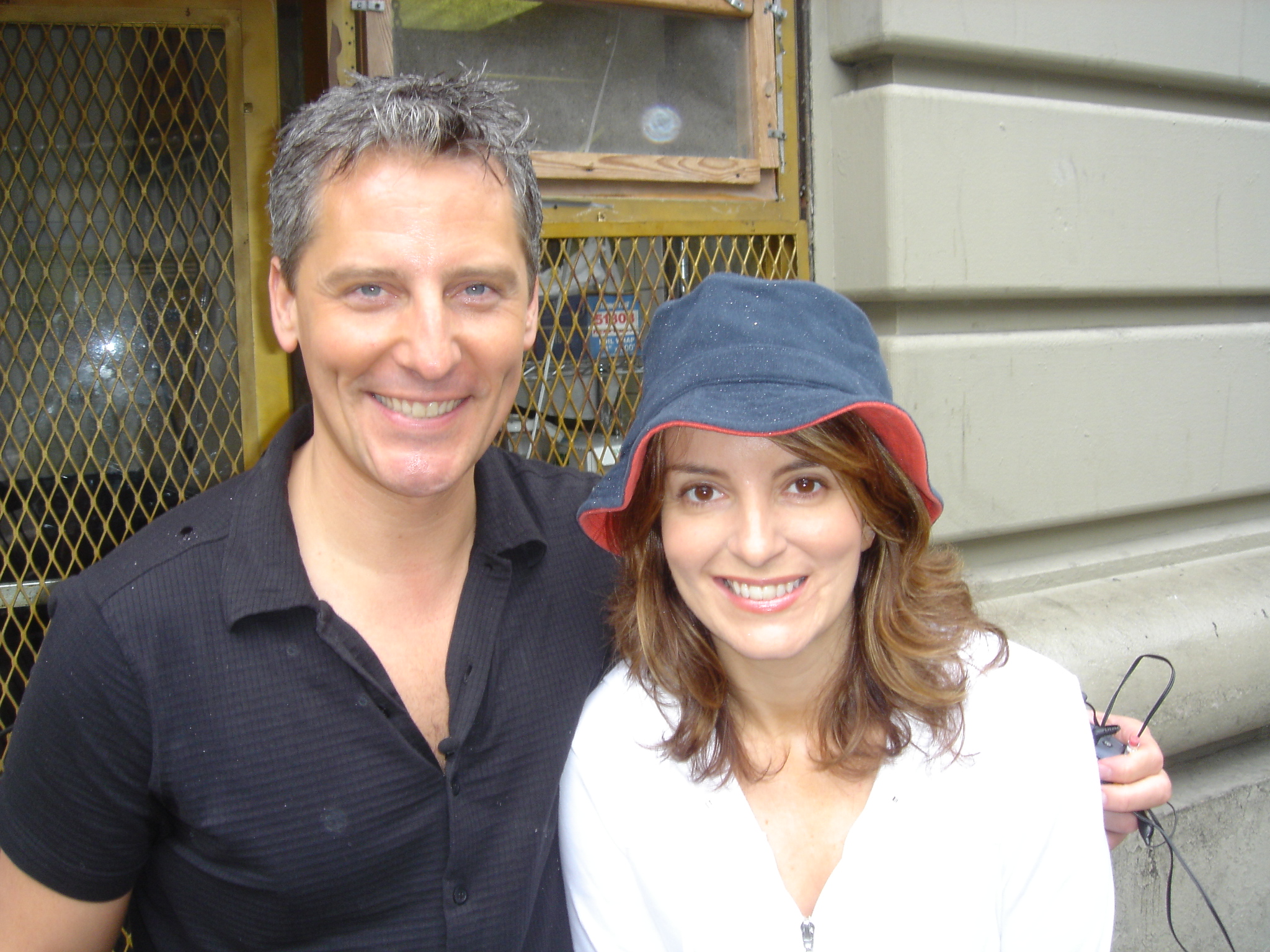 It's a celebrity and designerlebrity sighting. Ever wonder is the designers of Trading Spaces get recognized by celebrities or better yet, are celebrities fans of the show? Well you bet they are! In a recent call interview, Doug admits to being stopped on the streets of NY by the likes of Tina Fey and even Matt Damon. "Celebrities love the show as much as America.